Clarkson needs change. Our candidates want to bring new ideas and new leadership to every resident of Clarkson.
Bill Fine
Town Supervisor
William Fine is a combat Vietnam veteran who defended the honor of this country when it wasn't popular, in one of the military's most difficult and dangerous occupations. He advanced to the rank of E4 (specialist) after just six months as a result of his leadership skills in a team setting, and earned a Purple Heart, a combat infantryman badge, two Bronze Stars with V device for valor under combat situation, and other chest heroism awards. After Vietnam, Bill became a Registered Nurse working the night shift on a surgical orthopedics floor, ultimately advancing to team leader.
"I am running for supervisor to create an open, honest government. As a combat soldier, I learned the value of teamwork, respect, and communication to achieve results. Working as a team, we can expand Clarkson's tax base and give tax breaks to citizens. We can both maintain the town's rural feel and achieve sustainable growth."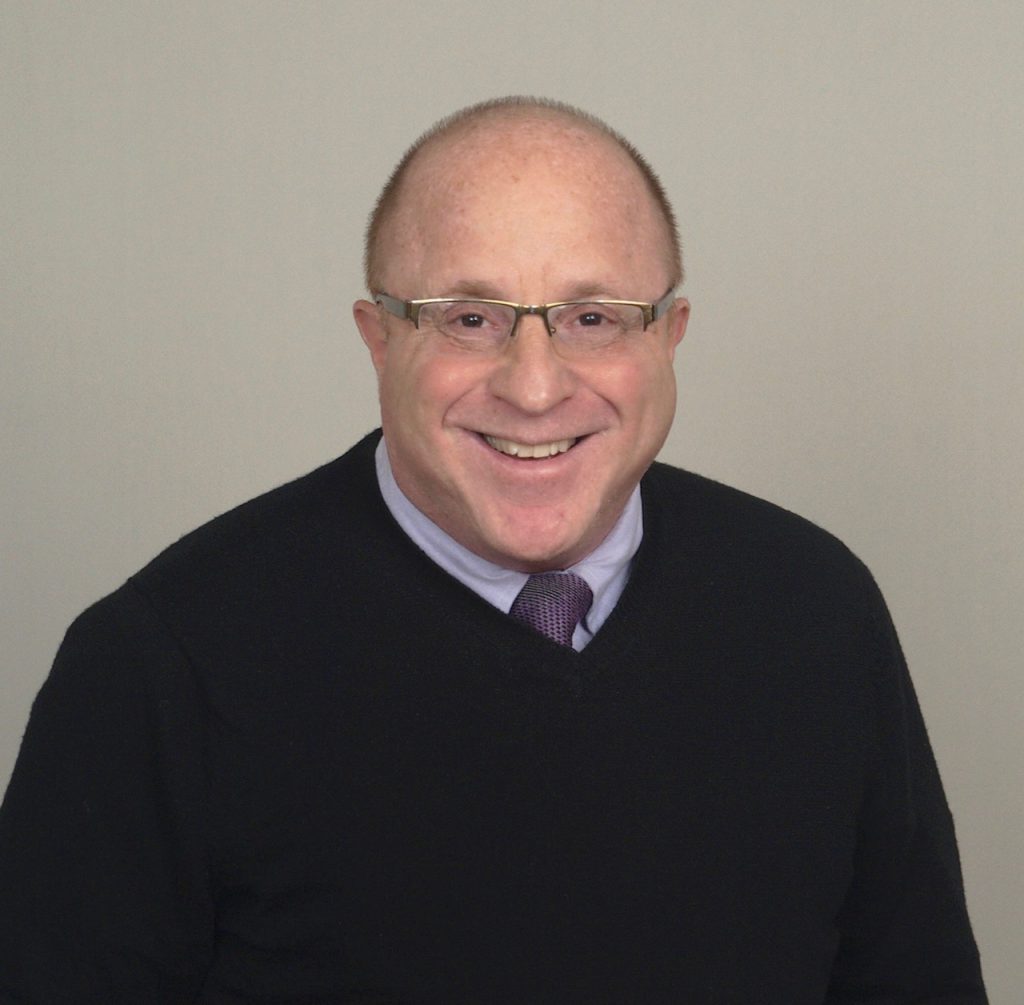 Sheldon Meyers
Town Board
Sheldon A. Meyers and his wife, Sara, have lived in Clarkson, where they are raising two dauthers, for 28 years. Sheldon previously served on the Town Council from 2008-2011, when he was the only fiscally prudent member who voted against raising taxes. Sheldon understands the needs of small-town residents: safety (he voted in support of the Brockport Volunteer Fire Department), protecting the rural landscape, supporting local small businesses, providing quality public services like water projects and plowing, and transparent and accountable governance. Sheldon has served on the Town Council's Comprehensive Plan Committee, completed three courses offered by Monroe County on government planning and processes, wrote and was awarded a $14,000 grant to fund the Clarkson Academy restoration as a member of the Clarkson Historical Society, and is a founder and original organizer of the Clarkson Classic 5K benefiting the Historical Society. He earned his B.S. in business administration and Master's In public administration from SUNY Brockport.