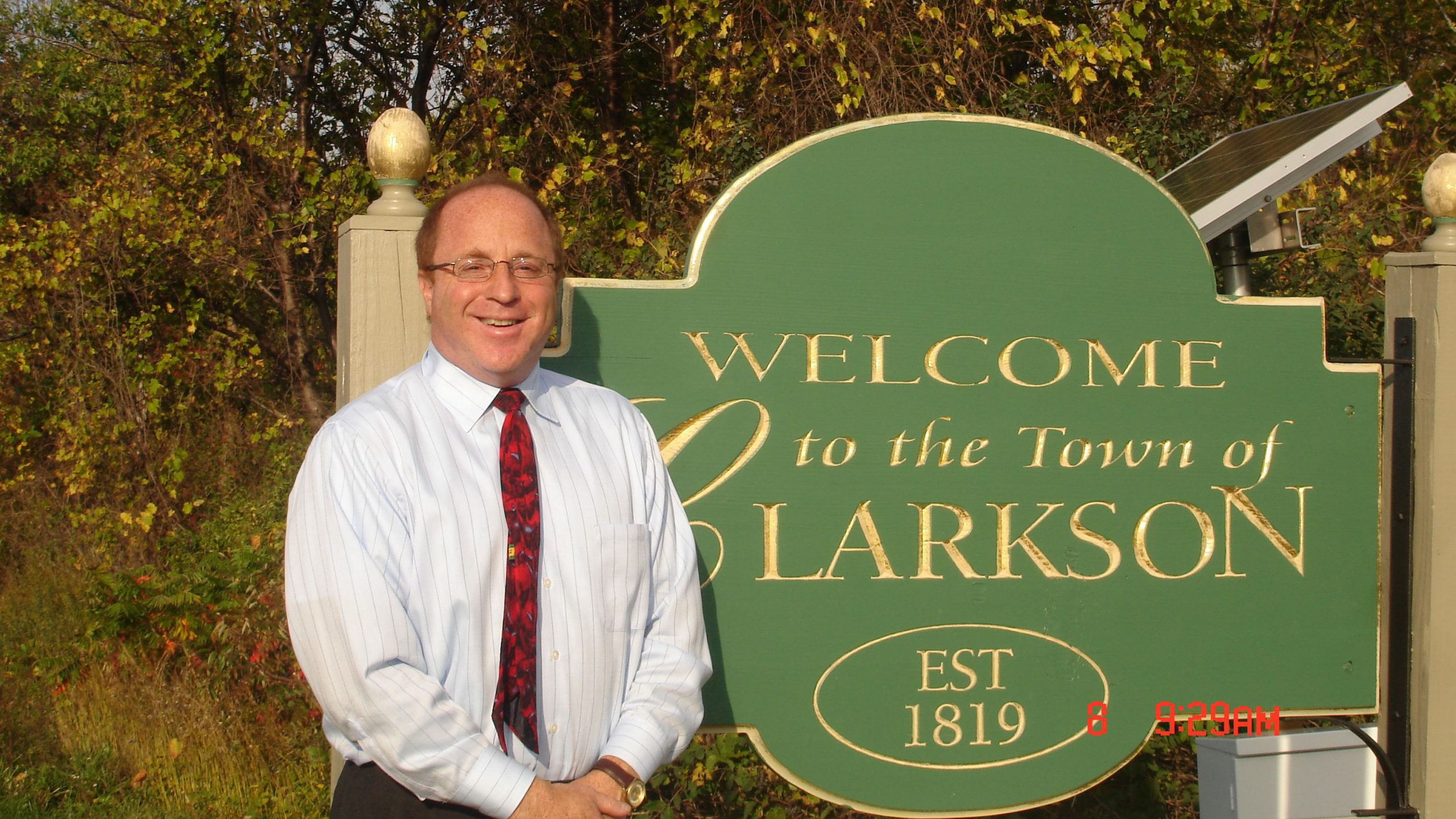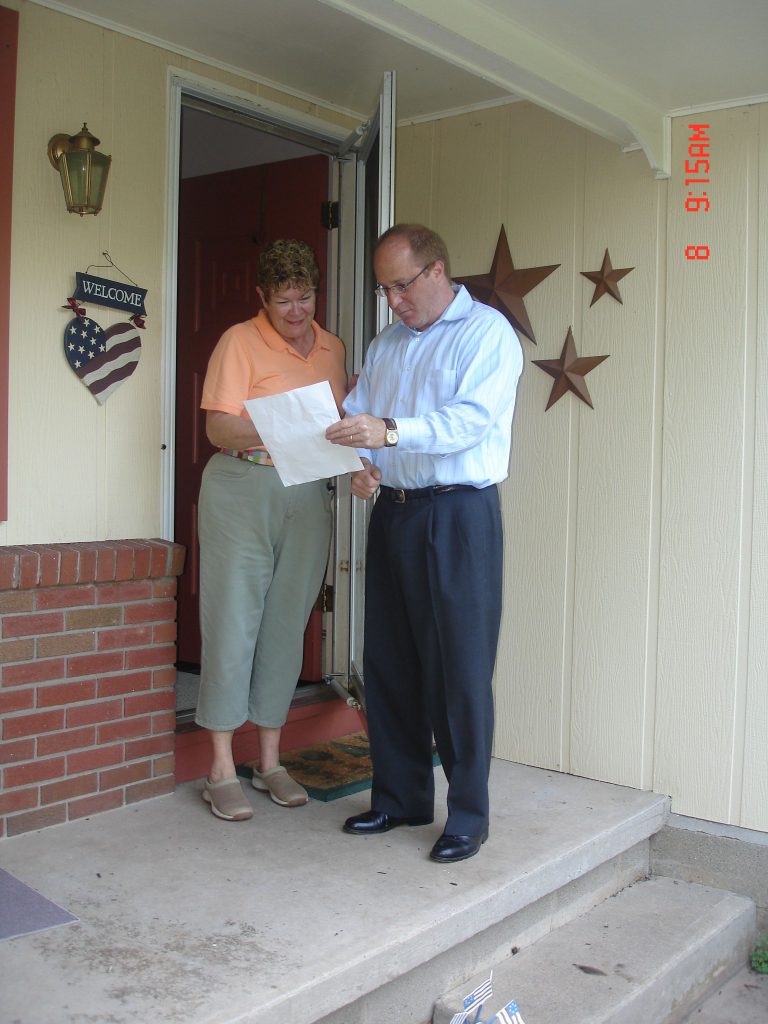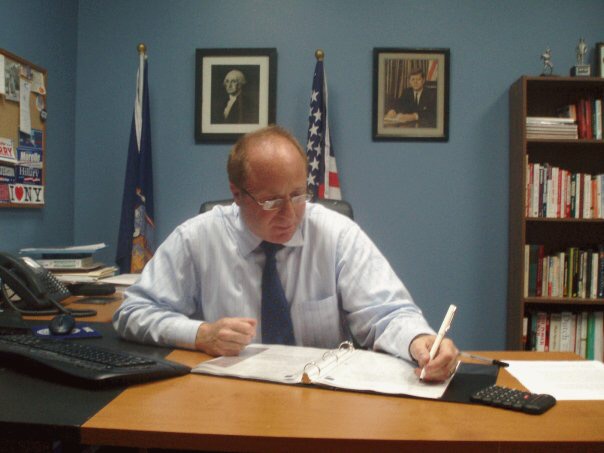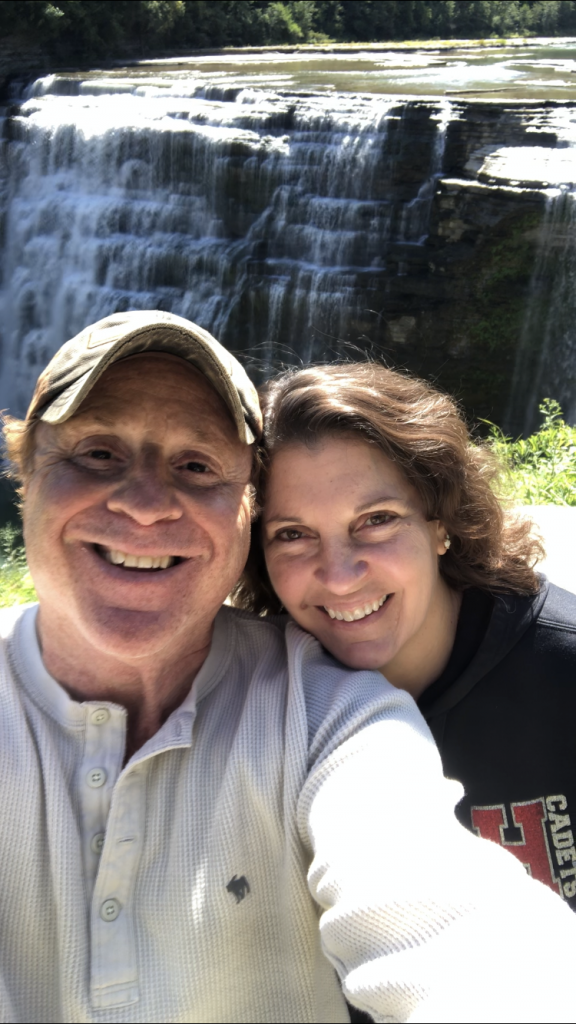 Sheldon Meyers
Candidate for Town Board
Hi, my name is Sheldon Meyers and I am asking for your support in my effort to sit on the Clarkson Town Board again. I graduated from Brockport College in 1983, and moved back and settled in Clarskon with my wife Sara 28 years ago, raising two daughters. I previously served on the Board from 2008-2011 but chose not to run for a second term because at the time I had job and family priorities. I am far from a career politician but enjoy helping others and contributing to our community.
My record shows that I have always had the back of the Clarkson residents and taxpayers. I am fiscally prudent and understand what is important to residents of a small town. In fact, during my term on the board I was the only one who voted against raising taxes while supporting the following things that are important to us all:
Safety – voted in support of forming the Brockport Volunteer Fire Department.
Keeping and improving the rural landscape.
Continued support our treasured historical district and the Clarkson Historical Society
Promote the establishment of small local businesses.
Voted on and fought for, and supported public water projects.
Backed public services like quality plowing, & protecting the environment.
I am proud to be a Democrat but I respect the opinions of my Republican and Conservative friends. When it comes to politics and government in a small town I believe we are much more in sync than we may be on national issues. After all, in Clarkson we are all neighbors and want the same things. A safe, friendly, and attractive community to live and raise our families. We expect our leaders to deliver quality services like snowplowing, parks, recreation, and fair property assessments with efficiency and at the least possible expense. We should expect hard work and new initiatives to enhance the quality of life for all residents. It's really not much to ask but unfortunately our town has had the same leadership for 30 years. They've come to believe that their complacency is considered hard work. You, the taxpayer, pay them to work so there is no excuse for Town Board meetings to last less than 15 minutes. There's no excuse for having zero items under old and/or new business on meeting agendas. They have proven to choose candidates who will toe the line. It's now time for independent voices who will work hard for you.
These criticisms are not personal. When I served on the board I think I got along well with everyone. I chose my battles which were mostly against wasteful spending. I believe having alternative points of few contributes to a healthier government, better decision making and fosters better work ethics. The town recently was awarded a generous $780,000 in COVID relief funding. By using that and other grants, my fellow candidate, Bill Fine (who is running for Town Supervisor) and I are ready to roll up our sleeves and deliver:
Townwide Public Water
High Speed WIFI services (Green Light)
GPS Mobile Tracking of Plows
Better use of our parks, including annual family friendly flea markets
Team up with the county to find a developer/restaurateur to restore the Garland House Restaurant.

Put an end to the rampant personnel and litigation issues that have plagued the town for years and have cost the taxpayers thousands. Few people know that the Town Board is notorious for going into Executive Sessions on a consistent basis to address these issues.
Our opponents won't commit to anything specific. Just ask them. You'll hear excuses and vague answers, but nothing concrete. Here's an example – Three years ago there was a survey to determine if households without public water fell below a certain income level that would qualify them for a grant to provide water. Even though it was determined that they did qualify, the application wasn't submitted until just recently (an election year). The excuse was the pandemic but the survey was concluded three years ago. The Town of Sweden went through the same process and are currently installing their largest public water project on record.
Taxpayers should expect a better return on their investment from elected officials. After all, they work for you.
I again ask for your support this November 2nd and look forward to meeting all of you as I walk door to door these coming months. By the way, my running mate and I are fully vaccinated and will mask up as we introduce ourselves.