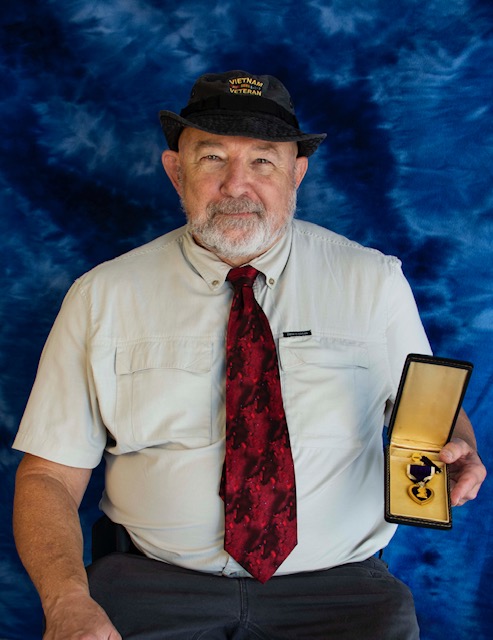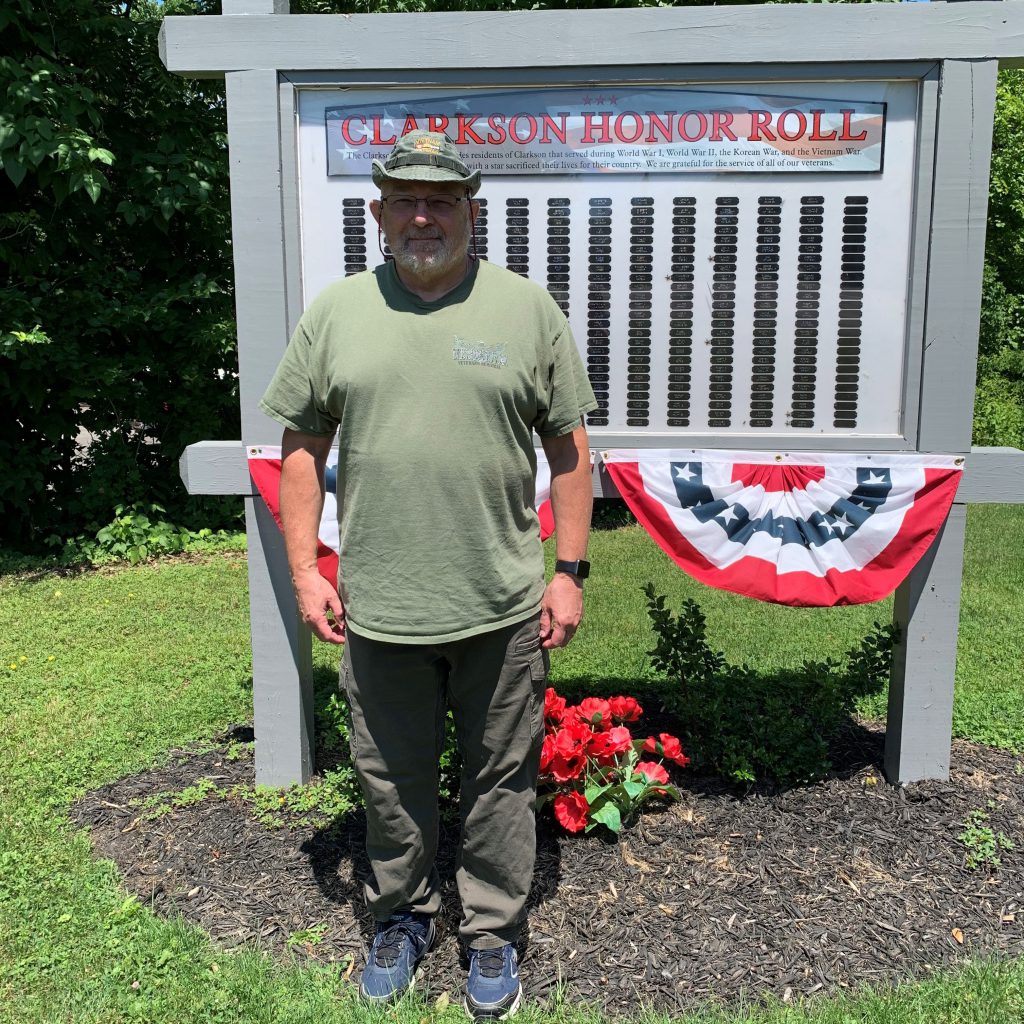 Bill Fine
Candidate for Town Supervisor
I am a combat Vietnam veteran. I defended the honor of this country when it wasn't popular, in one of the most difficult and dangerous occupations in our country's history, and I did so honorably. I advanced to the rank of E4 (specialist) after six months as a result of my leadership skills in a team setting. I received a Purple Heart, a combat infantryman badge, and two Bronze Stars with V device for valor under combat situations, along with other chest heroism awards.
After Vietnam I took college courses to become a Registered Nurse and began working the night shift on a surgical orthopedics floor. The night shift has fewer staff and therefore requires more personal evaluation of patients and leadership involving patient care. I became the team leader.
What I bring to the Town of Clarkson is years of leadership and a learned process of achieving success: assessing the situation, defining any problems, planning solutions, implementing the plan, and then evaluating the results. As a combat soldier and working in healthcare, I learned the value of teamwork and respect for each member of the team. I also learned the value of communicating with team members to achieve the best results.
Clarkson is growing and needs leaders that will achieve success in meeting residents' desires to maintain both the rural feel and sustainable growth. Working as a team we can expand the Town of Clarkson's tax base and give tax breaks to town citizens.
We live in an era of political cynicism and polarization. People don't feel connected to their government because politicians make deals out of public view and then refuse to discuss the policies at town-hall style meetings. In this coterie of secrecy, conspiracies bubble up like swamp gas.
I am running for Town Supervisor to create an open, honest government. I will institute policies based on best available evidence and I will share my decision making processes with the public:
We can get people back to work when they get vaccinated, children can go back to schools, and families can have childcare
It is also time to promote businesses by promoting infrastructure like town water and high-speed internet for citizens
I would be honored to have your vote on November 2.